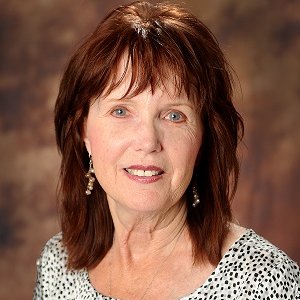 Donna MacBean
Business Owner
President, Dixie Ladies of Elks
Chaplain, Dixie Elks
Board Member, Habitat for Humanity
Board Member, Girls on the Run
Committee Member, Utah Non Profit Assoc.
Fundraiser – Nov 2016 Raised $39,000 for the AAUW
Donna participates in a group that buys, cooks for and serves the homeless once a month. She puts on a fundraiser once a year to cover the cost of all the food needed.  With the extra money they made last year they were able to buy the Soup Kitchen a new fridge and freezer.
She also has a group of 75 friends who, for the last two years, have given up their Christmas to feed the homeless.  They fed over 450 this past year.
For the last six years Donna has gotten a group of friends, neighbors and clients to chip in and put together Christmas food hampers for around 50 needy families.  These hampers have all the making for a Christmas dinner plus enough other food to last a family for two weeks.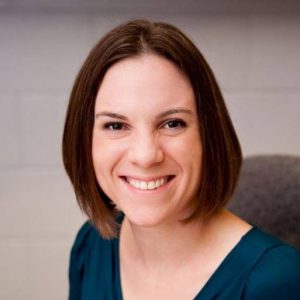 Erin O'Brien
Erin O'Brien has lived in southern Utah for almost a decade with her husband and young daughter. Among other things, she is the director of eSMART summer camp, a science, technology, engineering and math camp for girls going into the 8th grade. She also helps with a variety of other educational outreach events and organizations and encounters kids in need on a regular basis. Neighborhood Connection is a way for her to feed more than the minds of local kids.
Jennifer Anderson
Jennifer is originally from northern UT, but has lived in the St George area for the past few years and thinks of it as her home and community.  After getting settled in the area, she looked for volunteer opportunities and found the Community Soup Kitchen.  It was a perfect fit and over time went from volunteering twice a month to three times a week.  Jennifer was honored and humbled when asked to take a paid position with the soup kitchen and has since become its manager.  She is grateful to be a part of Neighborhood Connection and looks forward to the opportunity to further serve the most vulnerable of this wonderful and giving community.
Karla Sippel
Certified Public Accountant
Vice-President of Sippel & Company, PC (public accounting firm) since 1976
Raised 2 children and assisted in raising 3 grandchildren.
With all her children now adults or older teenagers, Karla is now committing more time to participating in charitable activities such as serving at the Soup Kitchen; providing boxes of food at Christmas for the Dove Center, Erin Kimball Foundation, and Big Sisters; Elks fundraiser to raise money for food for the Soup Kitchen; Children's Christmas socks utilized at the Soup Kitchen Christmas dinner; and as a director of the Neighborhood Connection, Inc.
James Sippel
Bachelors degree in Accounting, University of Utah.
MBA and Masters in Taxation degree, Golden Gate University in San Francisco
Currently President of SCO Financial Advisors, Inc. and Sippel & Company, P.C.
Professional designations include both CPA (Certified Public Accountant) and CFP (Certified Financial Planner)
Currently maintains membership and participates in the Elks Club and Rotary.