According to the most recent data (2017), of the 31,000 children in Washington County School District there are
The struggle for adequate food hits the most vulnerable members of our community, our children. Students do receive a hot meal at lunchtime; however, this may be the only full meal they eat all day. Help from local charities often is difficult for families to access due to transportation and the shame they may feel from receiving support. The best way to provide support to our youth is through direct support at school.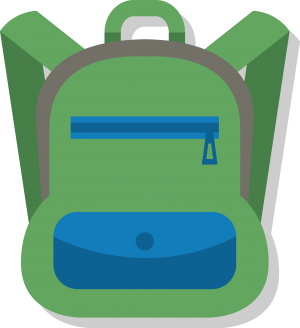 Neighborhood Connection helps children who receive free or reduced-cost meals at school by providing them with food to take home over the weekends. The children receive two breakfasts, two snacks, and two lunches to help ensure they have adequate nutrition – because we believe no child should go hungry.
At Sunset Elementary 64% of the children (or 351 children) are on the free or reduced lunch program.
Sunset Elementary is the first school that will be receiving our assistance.
There are several ways you can get involved.  Donations, whether monetary or food items, are what enable us to provide this service and are invaluable to us. We also need help packing food bags during the school year.  Check our Facebook page for ways you can help, or simply contact us to find out our current needs.
Donate Goods
via SignUpGenius
100% of all donations stay in Washington County to cover the cost of providing children in need with food on the weekends.
Sponsor a child for a school year: $200
Sponsor a child for a month: $20
Congratulations!
Winner of the Select 25 grant program 2018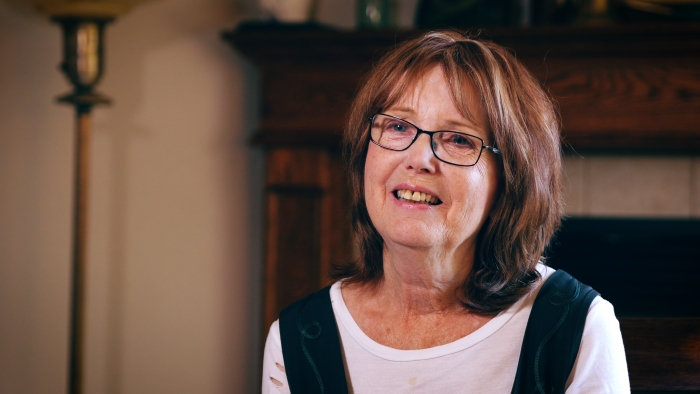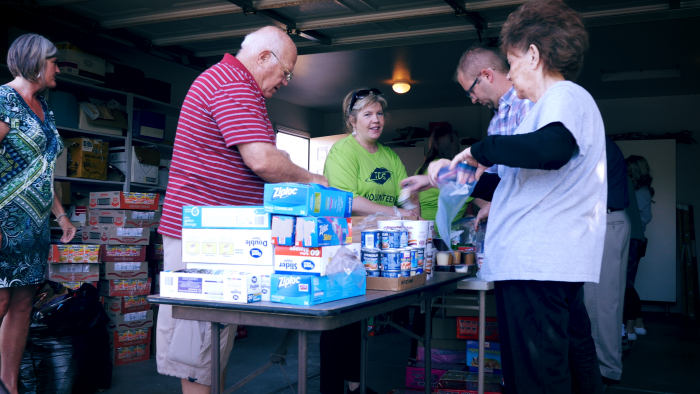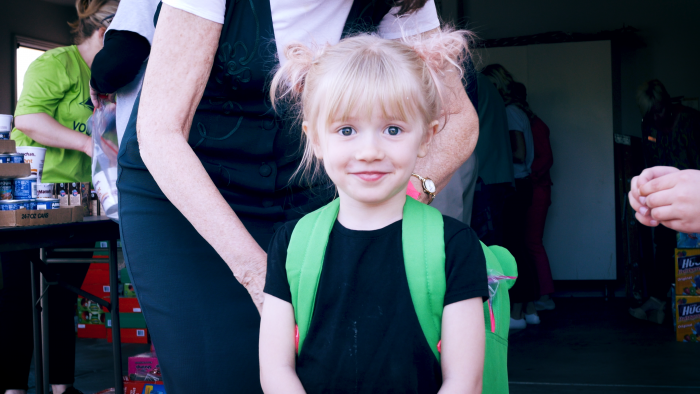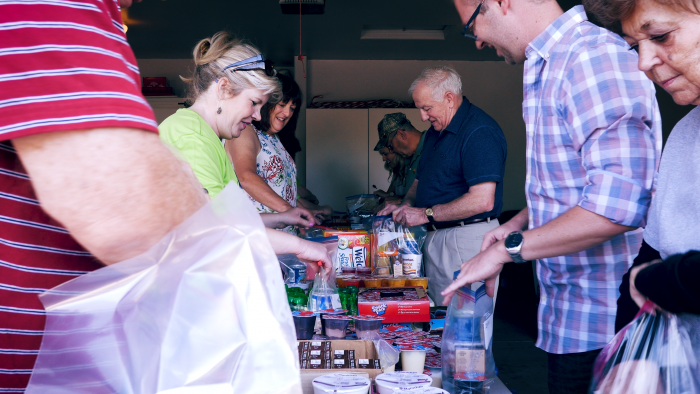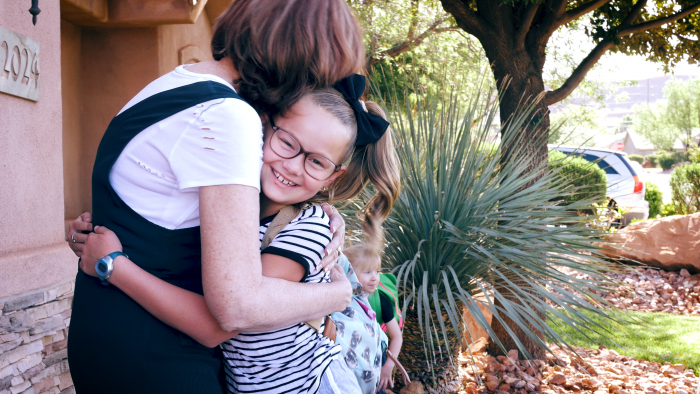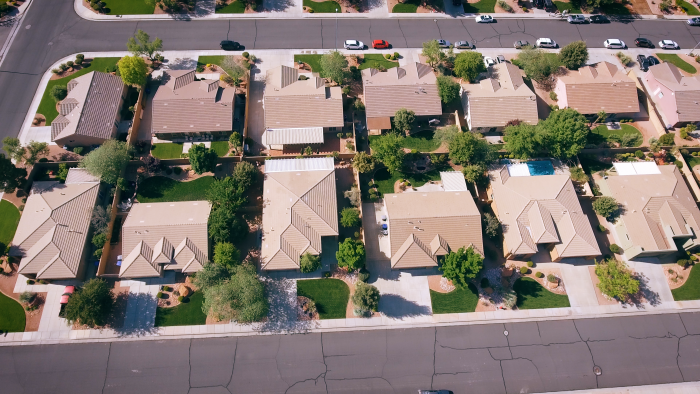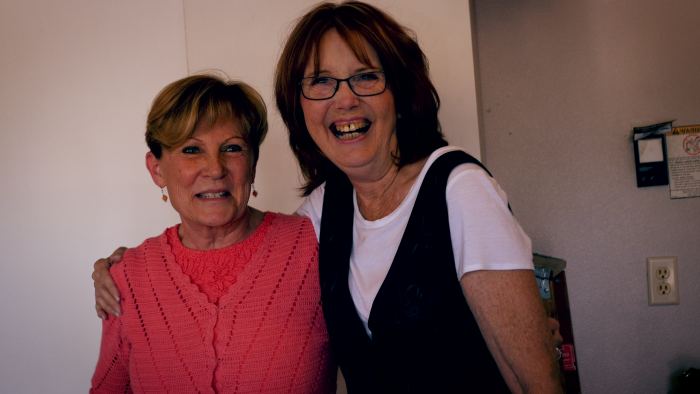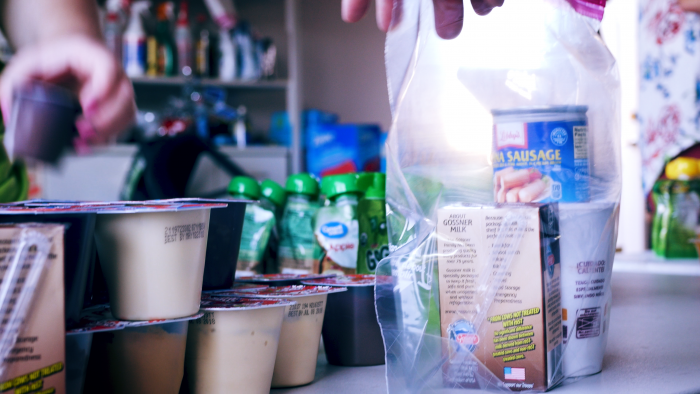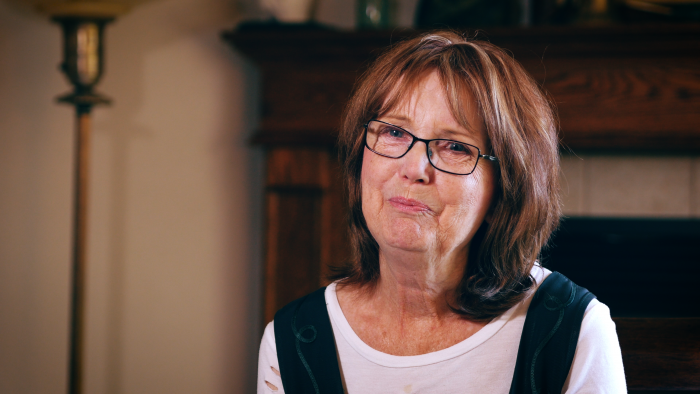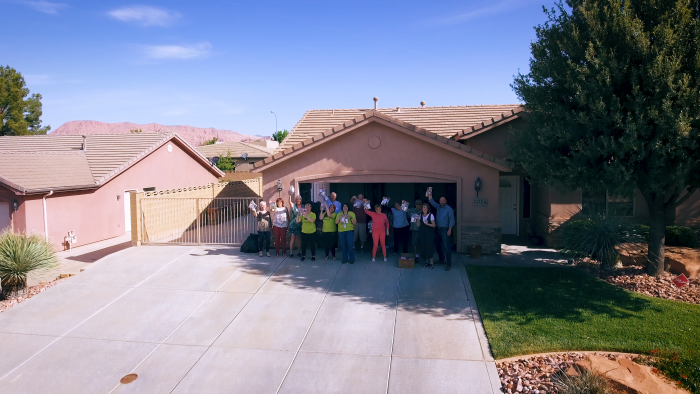 435.313.4725
P.O. Box 140 Santa Clara 84765
soutneighborhoodconnection@gmail.com